Product Information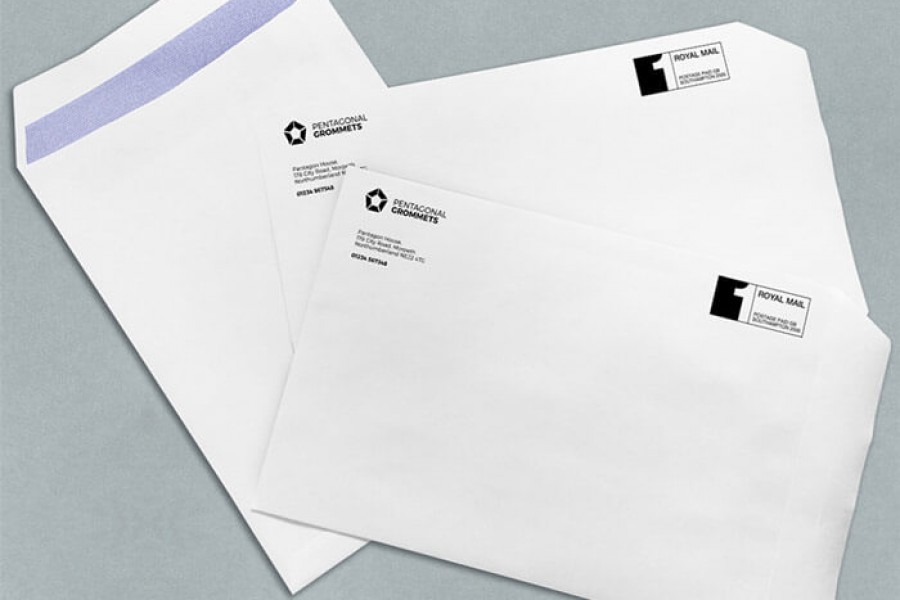 Reinforce brand identity
Impress your clients with our eye-catching Envelope printing. Offer a full range of professional stationery, with your brand displayed on envelopes, comp slips, letterheads and business cards. Available in DL, C5 or C4 sizes, our self-seal envelopes are ideal for a company rebrand or to help reinforce brand identity. All envelopes are printed on the front side only, excluding the flap, and are complete with blue hatching on the inside. Choose from black print, or full colour print on C5 and DL sizes.
Choose Printing Options
Paper Type
Sides Printed
Quantity
More Prices
The price below is based on your chosen printing options above and relevent service.
Technical Specifications for Envelope Printing
Artwork specification:
Outline or embed fonts
300dpi resolution
Supply as a CMYK or black only PDF preferably in PDF/X1a format
This product has a 7mm non-printable area on all edges.
Download PDF templates below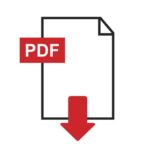 Note: Please ensure all guides and text are removed from the template before submitting artwork.